EASY-TO-FOLLOW VIDEOS COVERING A VARIETY OF SUBJECTS RELATED TO PHYSICAL THERAPY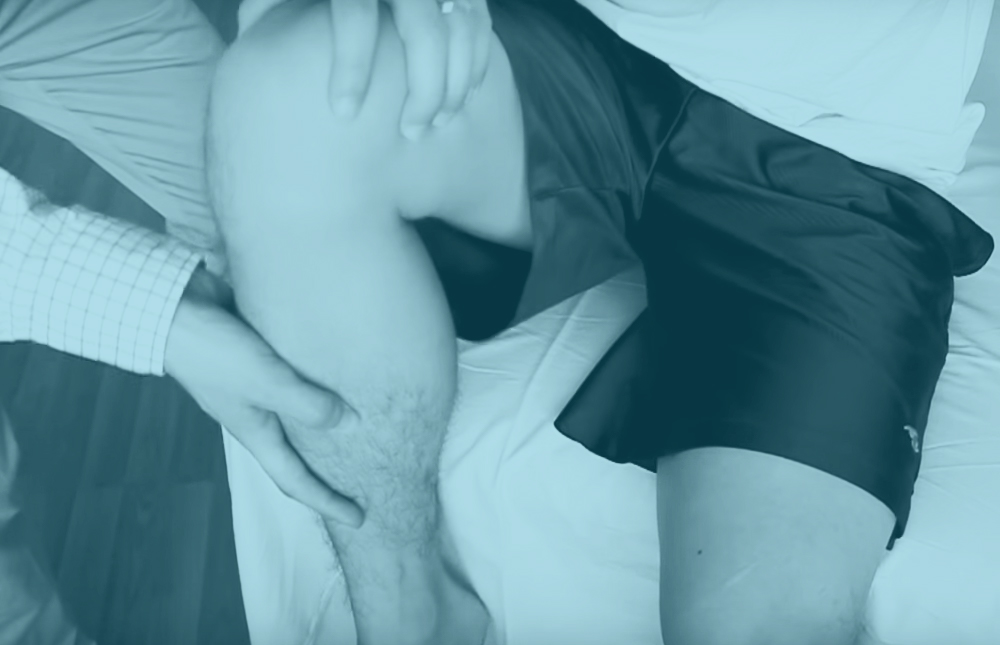 Assess muscle strength as part of physical examination.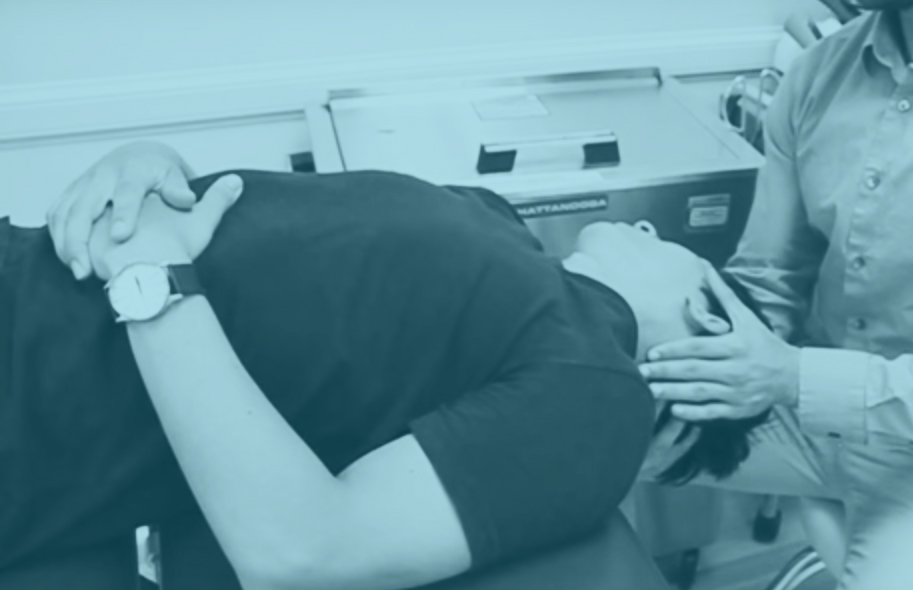 Diagnostic tests & treatments for vestibular pathologies.
Discern various pathologies for a better diagnosis.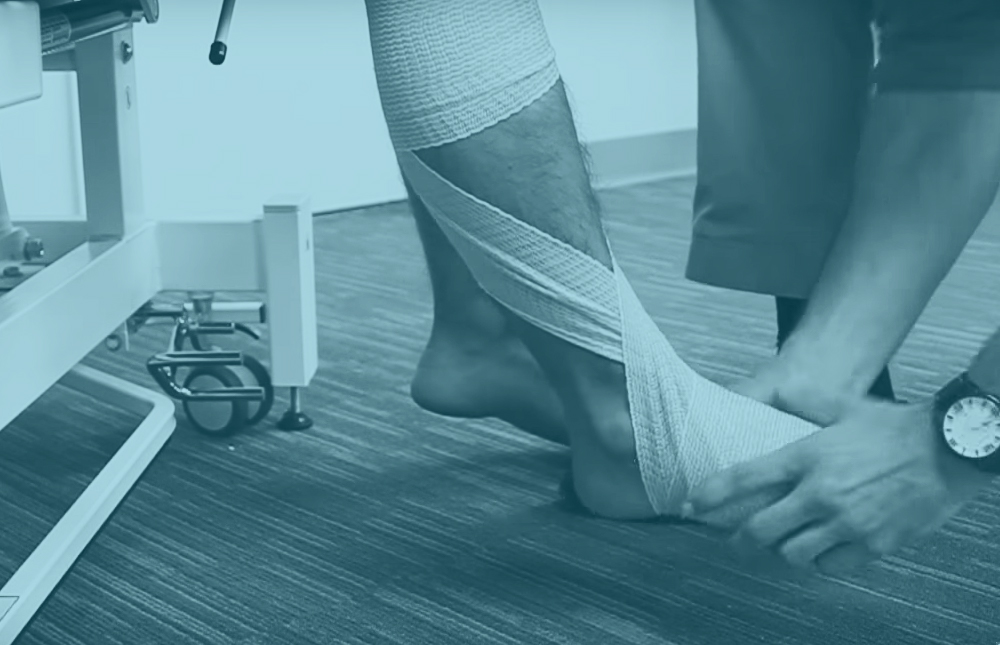 Become a better clinician with these tips.
Gain a better understanding of laws and theories for PT.